As the emergence and increased reliance on technology across all industries continue, the aged care industry is no different. With a growing number of care operators adopting new technologies to provide more efficient and better care, in addition to recommendations made by the Royal Commission into Aged Care Quality and Safety, it is abundantly clear that technology has become an enabler in this regard.
Further, with the Covid-19 pandemic also fuelling the use of technology within the aged care sector, a digital transformation of the industry is taking place as we speak, with providers having to rely more heavily on technology than ever before. The tech transformation is the way to go and a definite positive for the aged care industry as we advance.
How is technology enabling efficient care?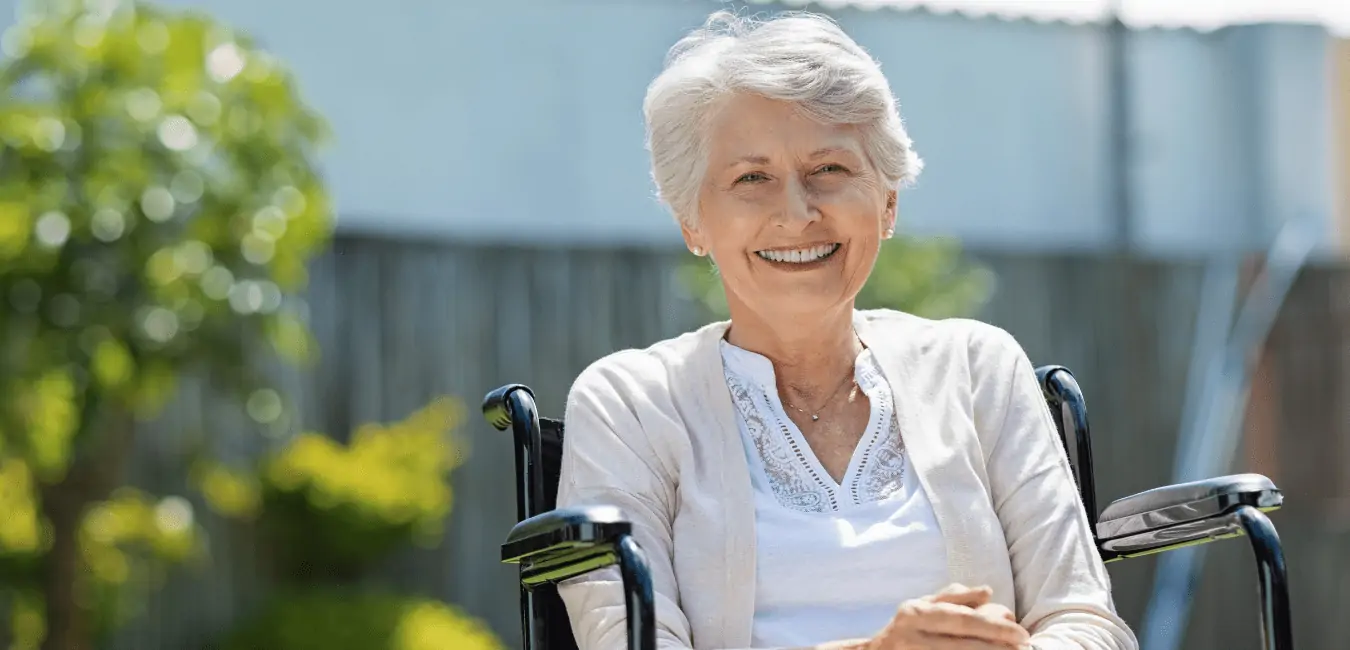 The use of data and connected devices to assist with and provide quality patient care has been essential in recent times, particularly since the Covid-19 pandemic hit Australia in March 2020. The use of technology has enabled more patients to have continued, and greater access to health care services than ever before and has moved patient care beyond the four walls of a hospital environment and into patients homes and other settings.
Even before the Covid-19 pandemic, the use of technology within the care sector was increasing. In August 2019, Minister for Aged Care and Senior Australian Richard Colbeck, in his welcoming address at the Health Metrics 2019 World Conference in Melbourne, identified that the use of technology and innovation would be extremely important enablers in the aged care industry in years to come.
In his address, Colbeck also highlighted that the use of technology within the sector would be challenging for providers, with the challenge being how to effectively and efficiently gather and utilise data for the best care practices and in patients' best interests. Several years on, the sector does appear to be making progress in this regard, but we can certainly go further.
Why is it important?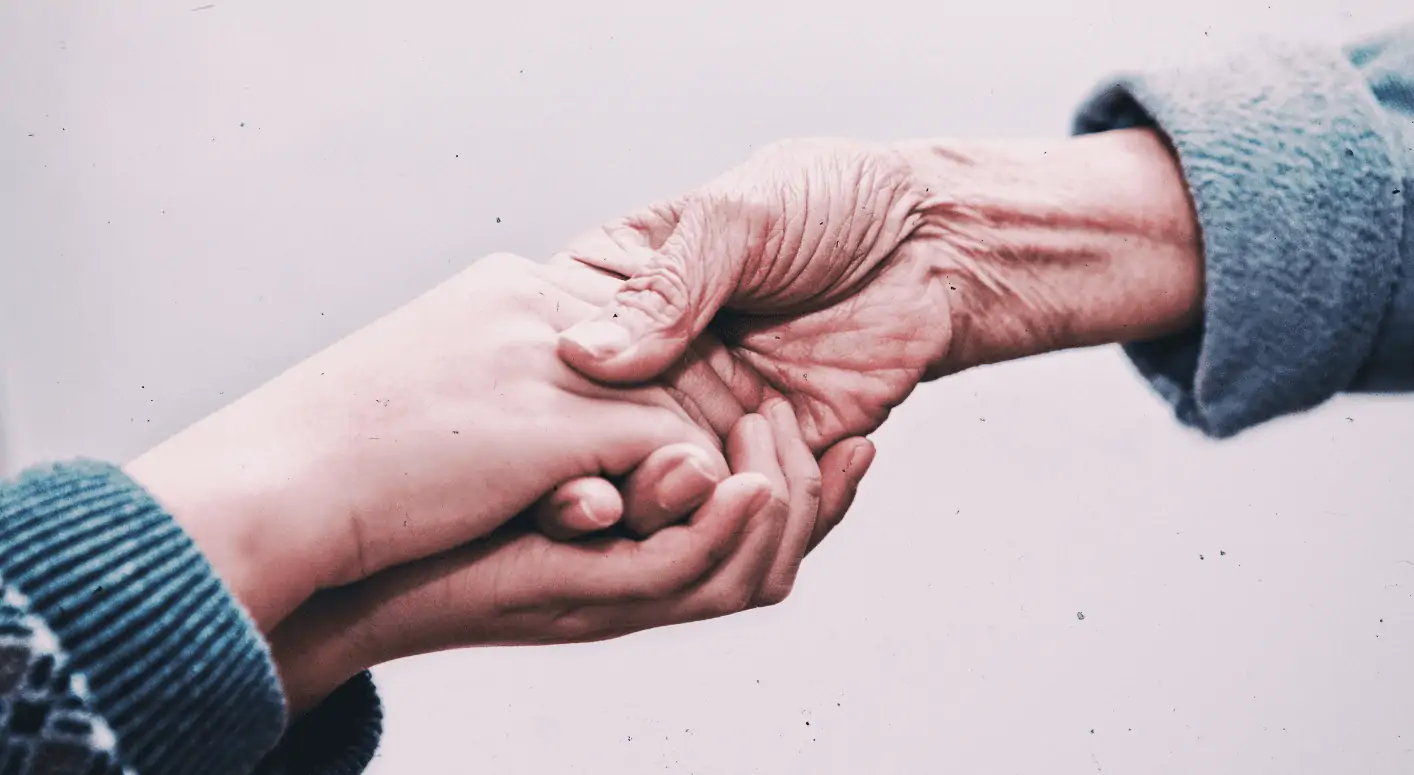 While the knowledge that technology is an enabler of efficient and compliant practices within the care sector has come forward in leaps and bounds since Colbeck's comments to this effect in August 2019, it is essential to identify why this is so important.
Firstly, with funding pressures within the care sector, efficiency, particularly cost savings, is critical. Despite the 2022-2023 budget, further investing $522 million in aged care reforms ( which grows the Government's commitment to the reforms to $18.8 billion), these funds won't even scratch the surface of what would be required to ensure continuity of care within the sector. This means that it is even more essential for care providers to utilise technology to make their care practices more efficient, making every dollar stretch further. 
The use of technology plays a vital role in optimising workflows and streamlining processes. Tech systems allow providers to work more efficiently, reduce administrative tasks load and increase the time available for care. Platforms such as ionMy, a Governance, Risk & Compliance solution, also enable providers to have comprehensive control and overview of their organisations, assisting in risk mitigation, compliance to regulations, quality improvement and ensuring sound governance.
The use of such solutions can both speed up and improve decision-making processes. As a result, when implemented successfully, tech solutions can offer care consumers higher quality care and improved outcomes, and care-providing organisations can have better insights resulting in much more efficient and better operations.
New technologies also allow care receivers to live healthier and more fulfilling lives, with innovative devices and systems that can monitor falls, enable people to be physically active and more independent, and offer earlier detection and better management of diseases. It also allows people to maintain social connections by reducing isolation.
Royal Commission recommendations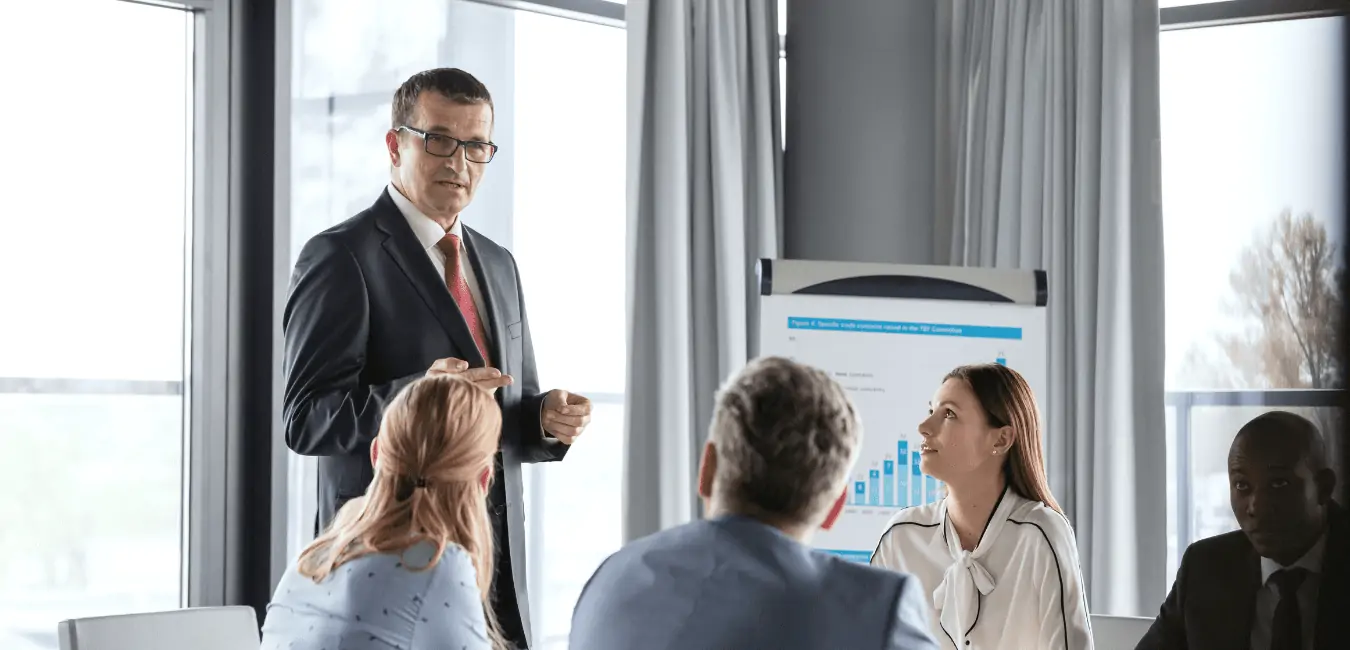 The Royal Commission into Aged Care Quality and Safety also released several recommendations highlighting the use of technology as an enabler of efficient and compliant operations within the care sector. Recommendation 68 included the suggestion that every provider of aged care, personal care, or critical care should use a digital care management system, which provides for electronic medication management.
The recommendation went further, indicating that these systems should also meet the required and accepted standards determined by the Australian Digital Health Agency and should also integrate with MyHealth Records.
Through this recommendation, the Commission recognises that the growing use and accessibility of digital health are essential to the care industry going forward.
Additionally, the Royal Commission also identified the importance of innovation within the industry, particularly technology, indicating that 1.8% of the Australian Government funding should be allocated to research and innovation.
Technology And Compliance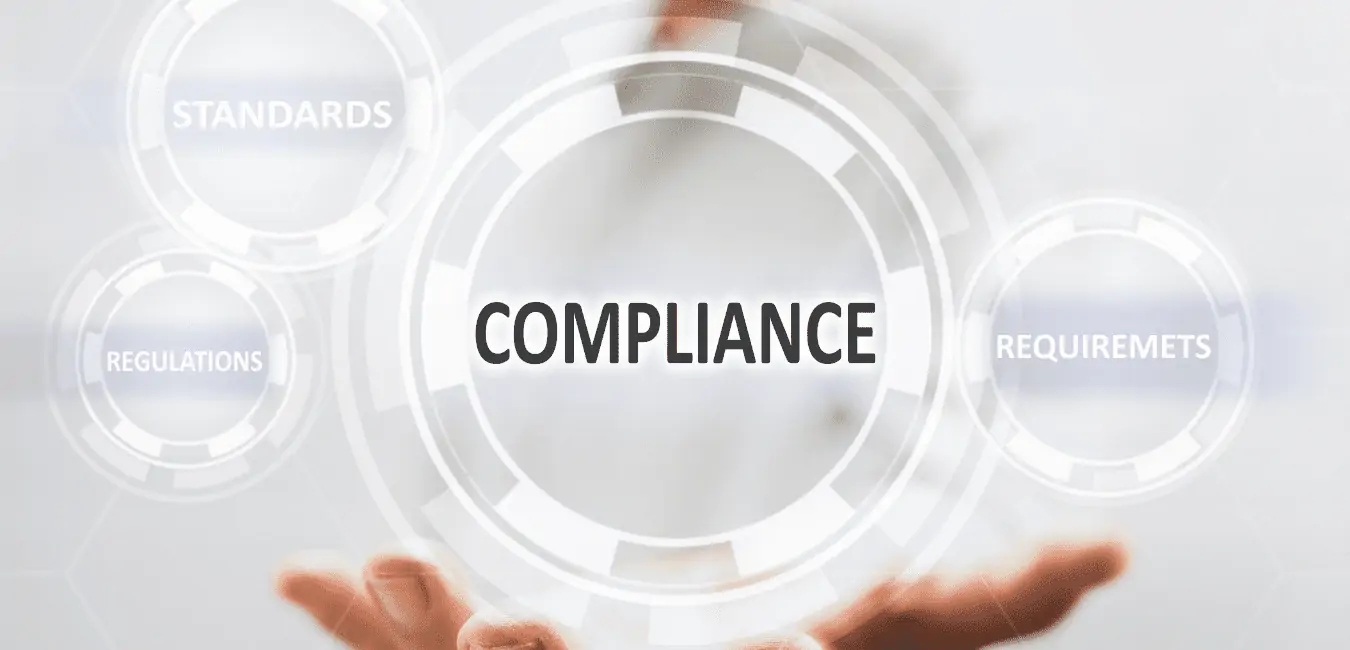 As with any change, including changes related to technology, it can be uncomfortable and take some adjusting to get used to at first, particularly for providers. However, through innovation and education, the use of technology in providing care has been embraced by industry professionals, who are enjoying the many benefits of greater access to data to treat people across many different areas.
With the rapid changes technology brings to the care sector, providers must remain focused on their compliance requirements, which was also identified as part of the Royal Commission's recommendations. This includes, for example, concerns around safe and secure data storage, with efficient processes in place to reduce the risk of a cybersecurity breach, which would lead to inefficient old school practices returning.
Systems such as ionMy, which is purposely designed for the care sector, allow organisations to more effectively ensure compliance to the ever-changing industry regulations, reducing the compliance burden. From a compliance perspective, technological innovations are here to support the sector in knowing what to do. Also, very importantly, having the data evidence to demonstrate regulations are being followed and actions are being taken in critical business areas before it becomes a severe issue.
One of the challenges with technology adoption in the care industry is that technologies are usually deemed expensive or complicated to implement. Therefore, decision-makers need to clearly understand how tech adoption will truly benefit operations and the long-term impact they will bring.
How can ionMy assist?
 ionMy is a pioneer and proven end-to-end Governance, Risk Management and Compliance solution, incorporating Accreditation, Quality and HR.
ionMy's robust and comprehensive system transparently connects quality and safety with risk management to enable fast, accurate and best practice responses to high-risk issues to maintain accreditation. With a real-time, evidence-based audit trail, ionMy provides management peace of mind by addressing governance and duty of care.
By implementing ionMy's solution, care providers can achieve better outcomes for people in their care by gaining greater visibility and insight across their organisation. With over 60,000 care receivers being supported by ionMy's platform and an ever-growing list of successful implementation cases, the system is a perfect example that technology is here to improve care delivery and enable compliant operations.
If you want more information on how ioMy works, or would like to arrange a product demonstration, contact our team via sales@ionmy.com.au or visit www.ionmy.info for more details.