Reduce The Compliance Burden
ionMy offers a holistic solution covering Governance, Risk Management, and Compliance, which encompasses Accreditation, Quality, and HR components.
Rest assured that you and your team are on the right track, thanks to a framework meticulously crafted for organisations operating within the aged, community, and disability care sectors.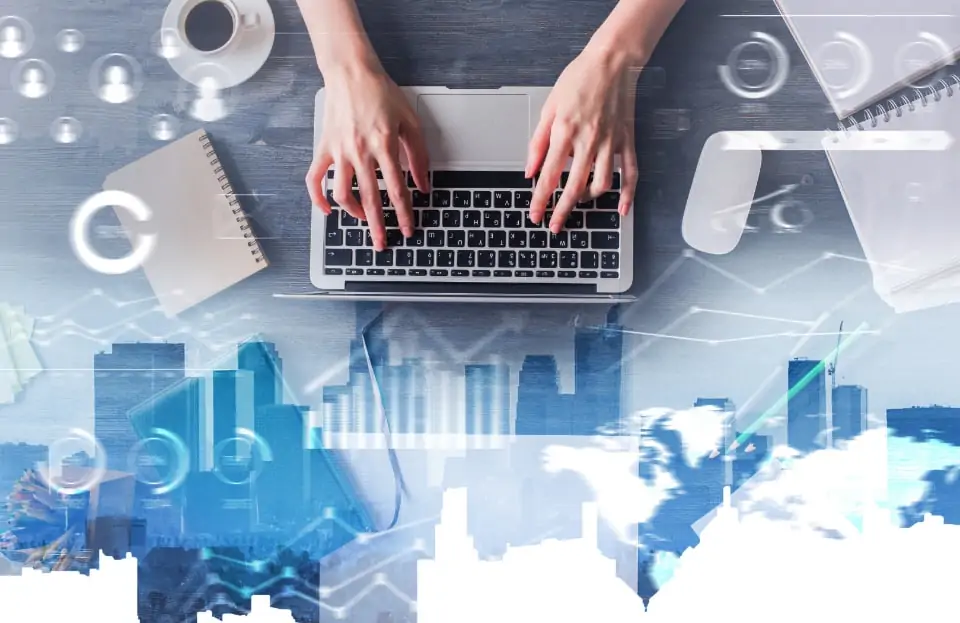 Deep Technical layer
Analytics
Common Controls
Regulatory Framework
Audit Trail
Security & Delegations
Escalations
Webservices APIBusiness Rules Workflow
ionMy has evolved over the years with the direct input of some of the leading care operators in Australia to become the most industry-suited governance, risk and compliance framework on the market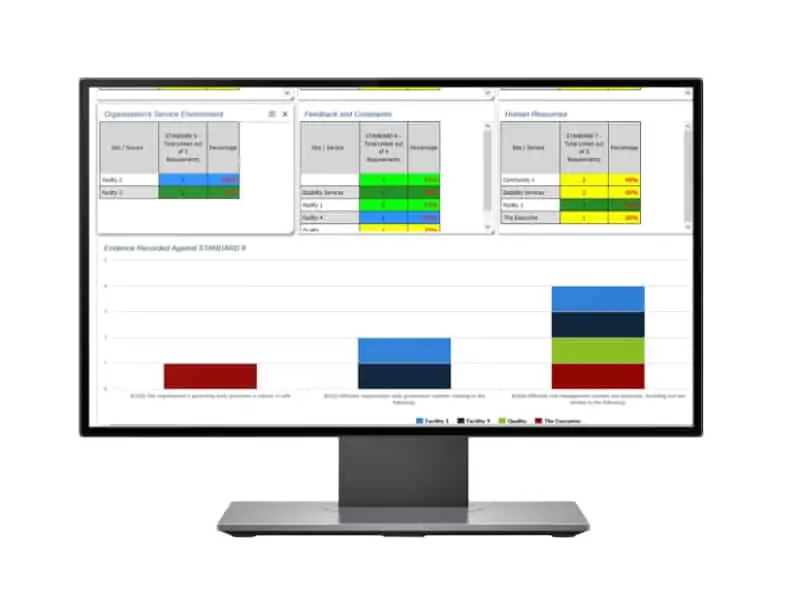 A Robust and Comprehensive Solution
ionMy transparently connects quality and safety with risk management to enable fast, accurate and best practice responses to high-risk issues to maintain accreditation.
With a near real-time, evidence-based audit trail, ionMy provides management peace of mind by addressing governance and duty of care.
ionMy Modules:
Quality
Governance
Risk Management
Compliance
Accreditation
Workforce
Community
Mobile Portals
Reminders & Alerts
Reports and Dashboards
Survive and Thrive in Tomorrow's Care Industry
Changing regulations, cost management, and expanding workloads can make meeting the needs of consumers more difficult and put mounting pressures on service providers. These problems will only worsen as the care industry gets larger over time and as regulatory scrutiny increases.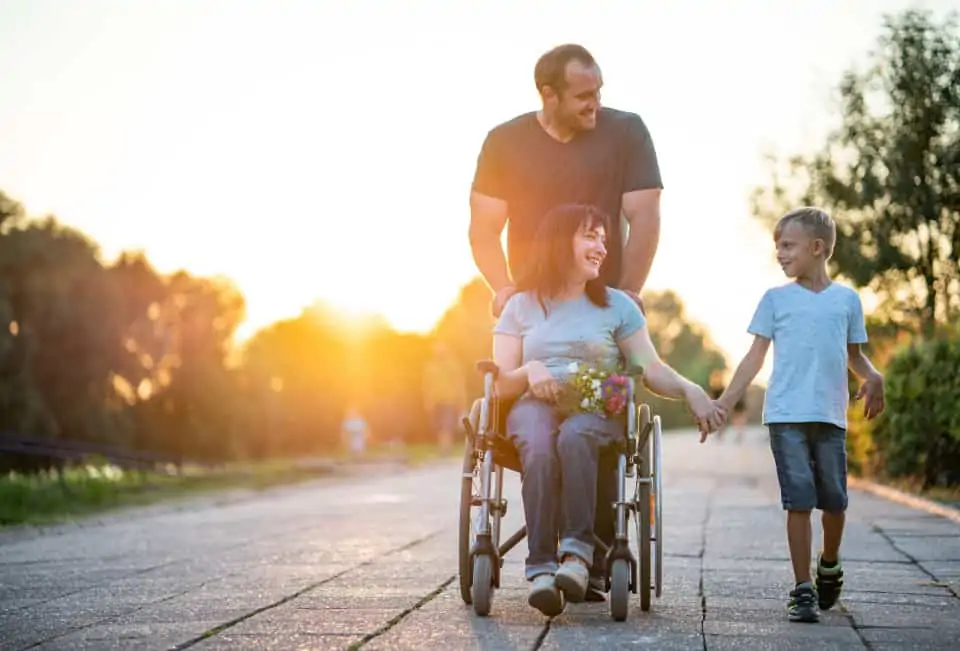 Using our proven, reliable, and scalable solution you accomplish:
Standardised processes to ensure effective risk management.
Greater visibility and insight across your organisation with near real-time data.
Embedded continuous improvement in key areas.
Optimised staff management to ensure adherence to HR regulations.
Complete oversight of data, events, processes, and notifications.
Clarity around accreditation requirements and standards.
Greater organisational efficiencies.
Increased and demonstrable client safety and security.
Standardised auditing for greater transparency and tracking.
More effective management of personnel to ensure the best use of resources.