The care industry is facing unprecedented pressures.
Demonstrate compliance with ease, through ionMy integrated tech solutions.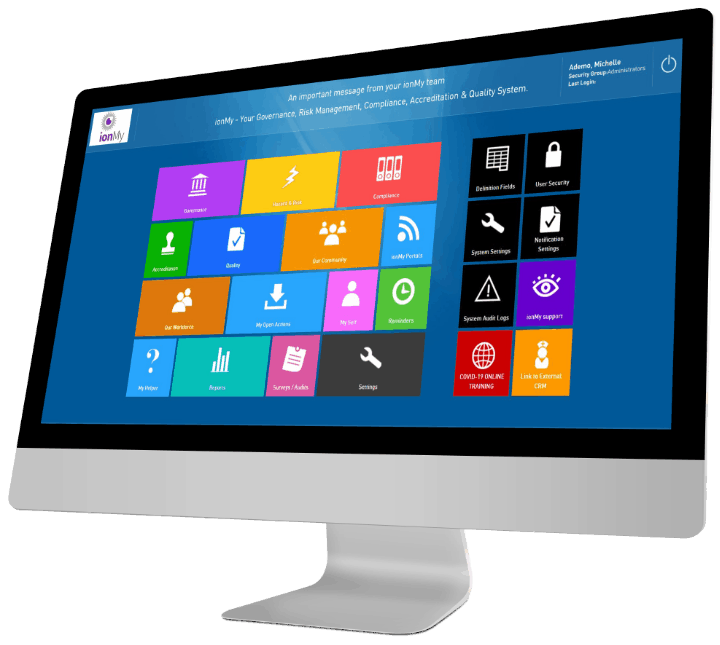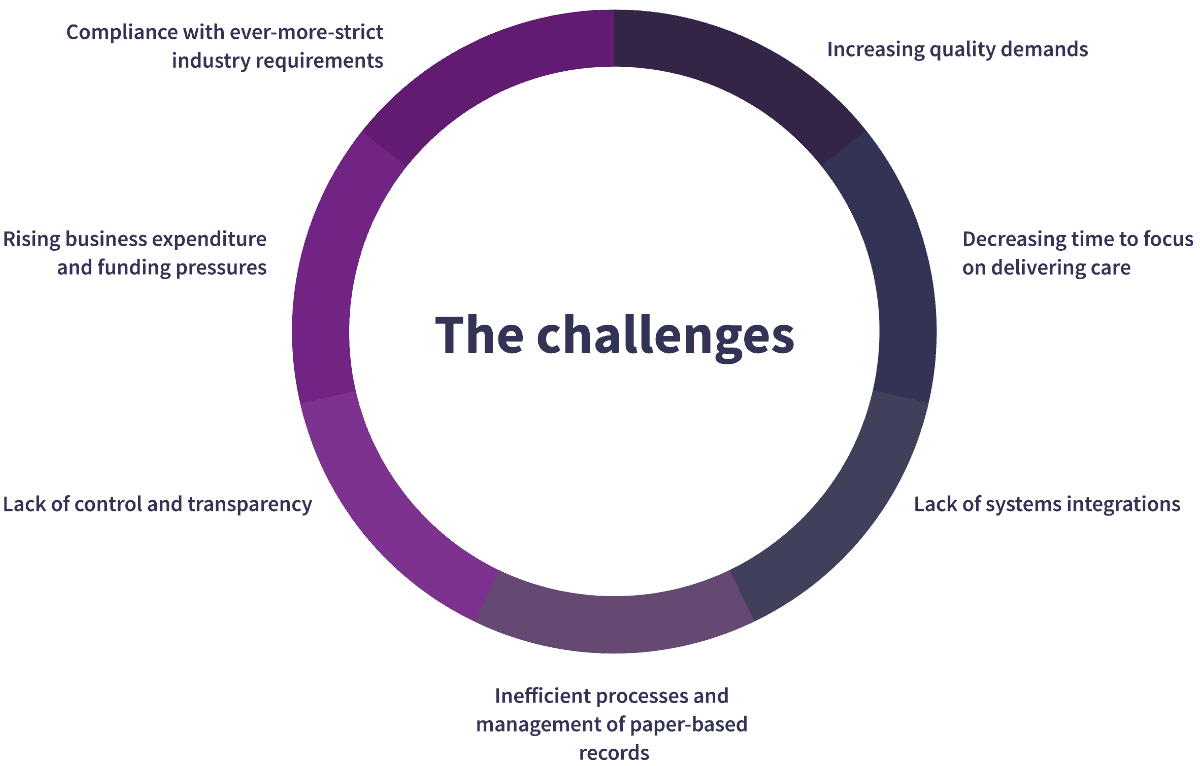 Solution that will deliver return on investment
Our robust pioneer Governance, Risk & Compliance software will create efficiencies
and cost-savings for your organisation.
Rapid implementation and ongoing training and support

Efficiently enable compliance to industry regulations with direct links to the Aged Care Standards

Serious Incident Response Scheme (SIRS) ready

Achieve better outcomes by gaining greater visibility and insights

Purposely designed solutions for the care sector by industry experts

Access near real-time reports and data

Enable cost reductions by optimising workforce tasks

Best-in-class cybersecurity protocols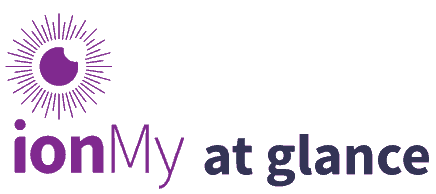 Access a proven, reliable and scalable system.
Sites across Australia & New Zealand
People under the care of ionMy
Years of award-winning innovation
Supporting client turnover
Address compliance challenges and future-proof your organisation
Access an interactive suite of documents covering all 8 standards, with real-time results and a built-in user-specific training platform, with ongoing training and education, all available through your fingertips.
With ionMy's evidence-based systems, you can self-demonstrate adherence to auditing requirements. We provide a world-leading suite of policies and procedures documentation, as well as access to global advisors as part of our consultancy team.
Provide better and safer care
Have peace of mind you and your team are doing the right thing. ionMy offers the most industry-suited and reliable integrated Governance, Risk & Compliance solutions.
Part of a comprehensive ecosystem, ionMy is the best in class with a framework that responds efficiently to the regulators' requirements.
Trusted by leading care operators, our award-winning platform enables the care industry to operate at the highest standards to ensure consumers are treated with the utmost safety and dignity.
Some of our valued clients:
Achieve better outcomes for people in your care by gaining greater visibility and insight across your organisation.
Implement a governance and risk framework designed specifically for organisations in aged care, disability and community care. ionMy's robust and comprehensive system evolved throughout the years with the direct input of leading care operators within Australia.
Reduce the compliance burden.
Contact us today to book an obligation free product demonstration.