An Innovative and Comprehensive Solution Tailored to the Care Sector
For almost 2 decades, ionMy has been steadfastly aiding the care sector by providing specialised solutions tailored to Governance, Risk, Compliance, and Quality.
We have firsthand experience in witnessing the profound impact that arises when care providers can effortlessly showcase their compliance, minimize risks, enhance quality, and possess a well-defined roadmap to guarantee the delivery of the finest service possible.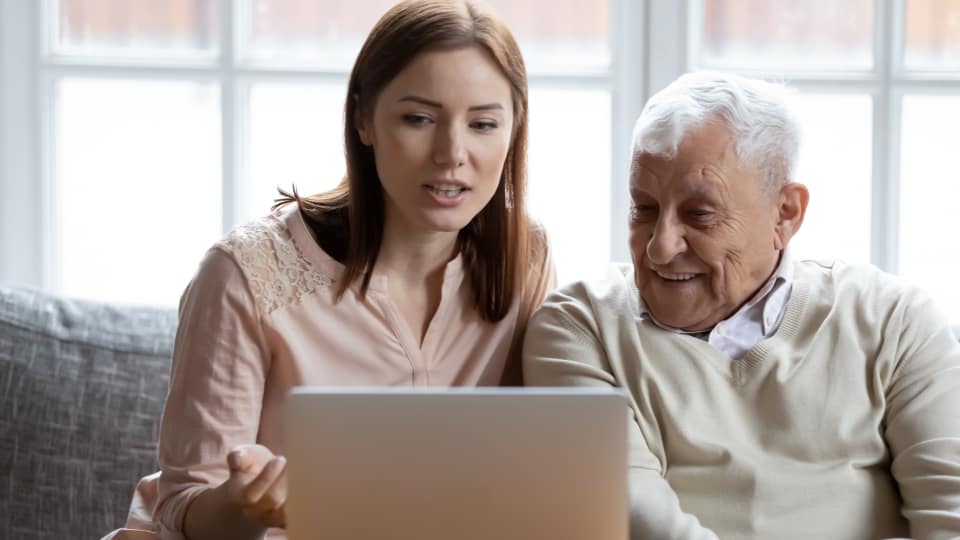 Make More Time For Care
Today, there are more than 260,000 people under the care of ionMy. Through the years, we just reinforced our belief that technology is a fundamental tool to bring people together, to improve work and relationships and to deliver better care.
The use of ionMy can both speed up and improve decision-making processes. It allows providers to work more efficiently, reduce the administrative load and increase the time available for care. As a result, consumers have improved outcomes, and care-providing organisations can operate more efficiently.
Better Outcomes For Consumers And Greater Insights Across Your Organisation
Rapid implementation and ongoing training and support.

Efficiently enable compliance to industry regulations with direct links to the Aged Care Quality Standards and any others you comply with.

SIRS (Serious Incidents Response Scheme) and vaccination dose reporting ready.

Purposely designed solution for the care sector.
Access near real-time reports and data.

Mobile/tablet friendly Compliance Portal for staff to enter in incidents, hazards and feedback as they occur.

Be provided with a unique Public Feedback form to embed on your website.

Integrations with other leading tech systems in the care industry.
Our Community – Team Members
At the core of our values lies a deep commitment to community, which is why we have chosen to actively participate in the fields of aged care, community care, and disability services. The ionMy team comprises passionate individuals who are dedicated to both their work and the way they carry it out. You play a pivotal role within our community, and we are honored to be a supportive presence within yours.