ionMy has been supporting the care sector for over 17 years, with industry-specific solutions in the areas of Governance, Risk, Compliance & Quality.
We know first-hand the enormous difference it makes when care providers can easily demonstrate compliance, mitigate risks, improve quality, and have a clear understanding of what to do to ensure the best service is being delivered.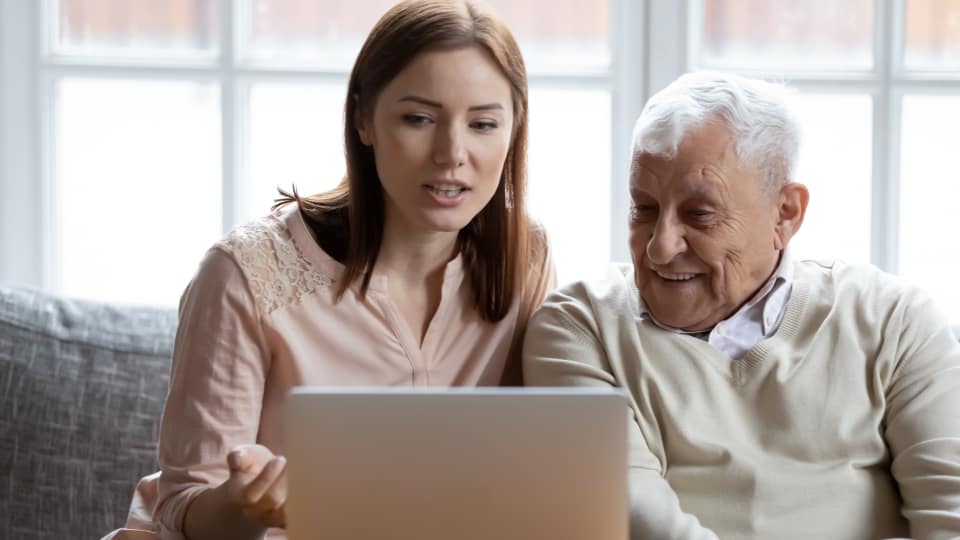 Today, there are more than 260,000 people under the care of ionMy. Through the years, we just reinforced our belief that technology is a fundamental tool to bring people together, to improve work and relationships and to deliver better care.
The use of ionMy can both speed up and improve decision-making processes. It allows providers to work more efficiently, reduce the administrative load and increase the time available for care. As a result, consumers have improved outcomes, and care-providing organisations can operate more efficiently.
Better Outcomes For Consumers And Greater Insights Across Your Organisation
Rapid implementation and ongoing training and support.

Efficiently enable compliance to industry regulations with direct links to the Aged Care Quality Standards and any others you comply with.

SIRS (Serious Incidents Response Scheme) and vaccination dose reporting ready.

Purposely designed solution for the care sector.
Access near real-time reports and data.

Mobile/tablet friendly Compliance Portal for staff to enter in incidents, hazards and feedback as they occur.

Be provided with a unique Public Feedback form to embed on your website.

Integrations with other leading tech systems in the care industry.
ionMy knows that the best of technology comes from people with brilliant understanding and knowledge to create positive solutions. People are what make us understand your needs and improve our systems.
ionMy is a subsidiary of JNCtech, a company dedicated to solving industry and or government problems achieved by sourcing, preferencing and integrating Australian leading-edge interoperable technologies through our wide network and partners providing tailored integrated solutions. JNCtech is proudly part of the JNC Group family - an Aboriginal owned company and Supply Nation certified.
We are proud to present here some of our valuable talents, so you can also see who is making ionMy work for more than 750 sites across Australia and New Zealand.
Constandinos Kostakis
Director
Michelle Kruwinnus
Client Success Manager
Emily Wilson
Project Manager
Tanealle Short
Administration & Accounts
Alex Constantinou
Trainer
Tasha Putri
Senior Technical & Development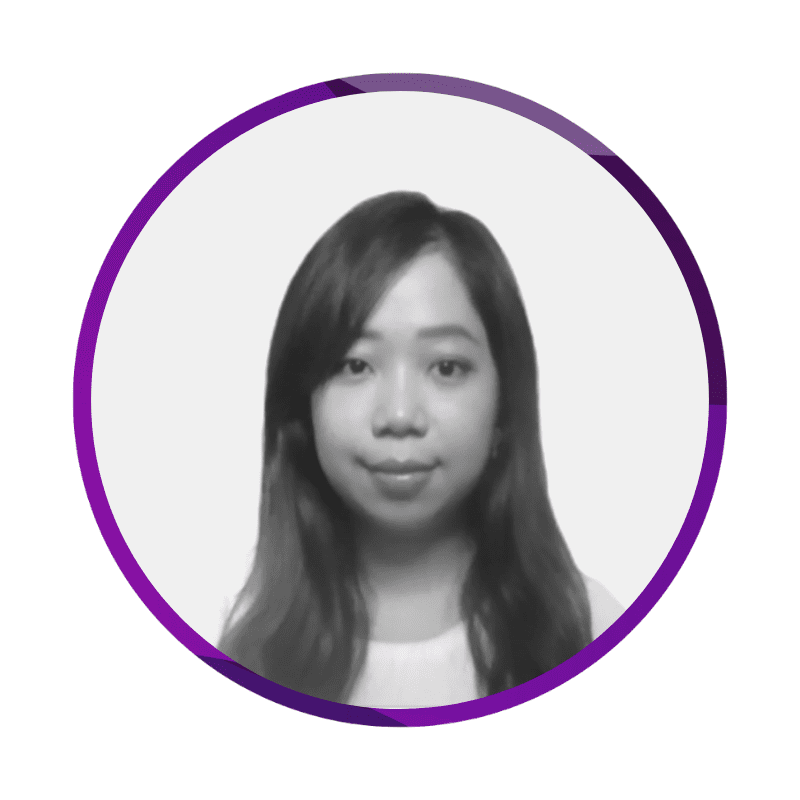 Amelia Rahman
Technical & Development
Samara Prasad
Client Success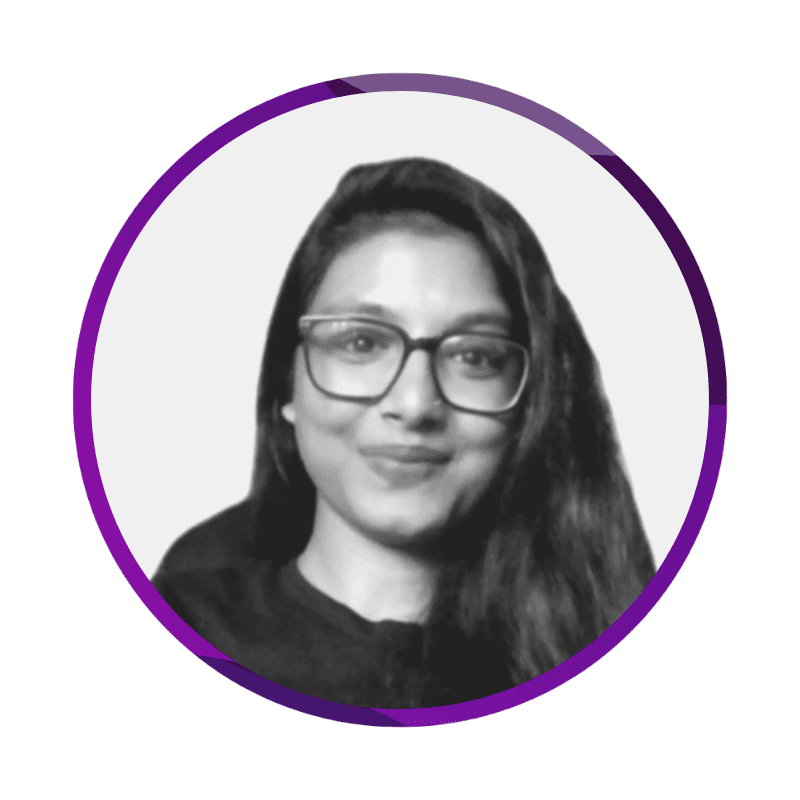 Aisha Ali
Testing & Implementation
Jaymii Kruwinnus
Testing & Implementation
Sarah Ranieri
Testing & Implementation